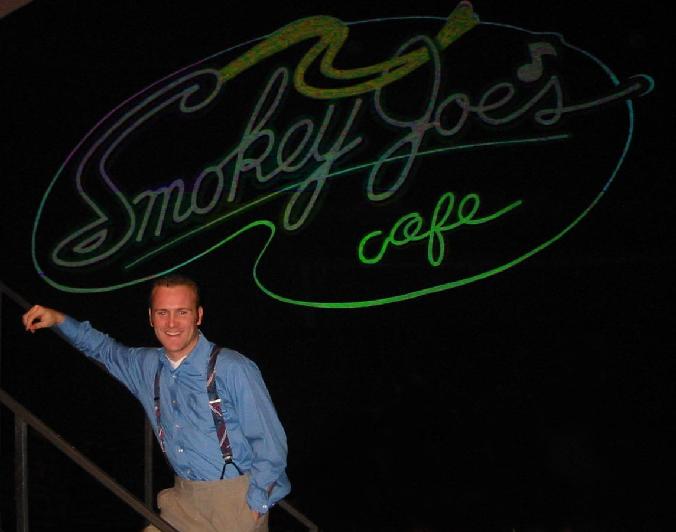 at Heritage Repertory Theatre, Charlottesville, VA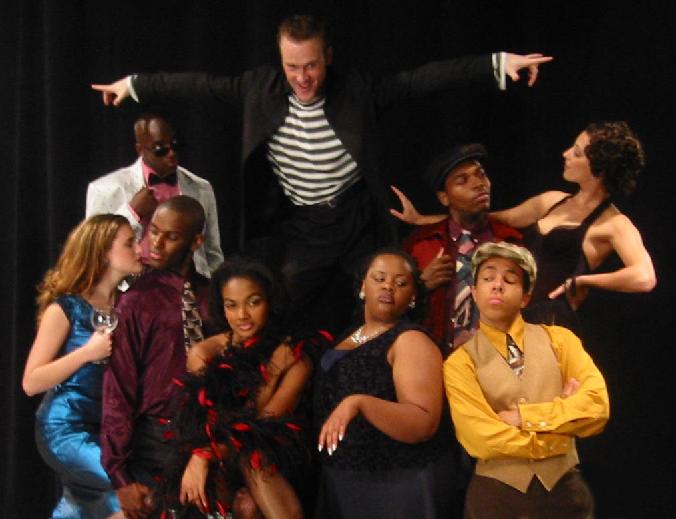 clockwise: Jared, Frank, Lisa, Cedric, Millie, Mekia, Arbender, Kendra, Daniel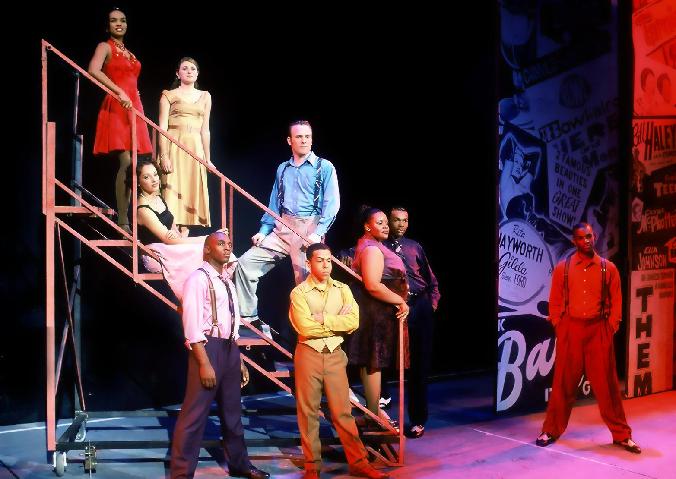 ...in the neighborhood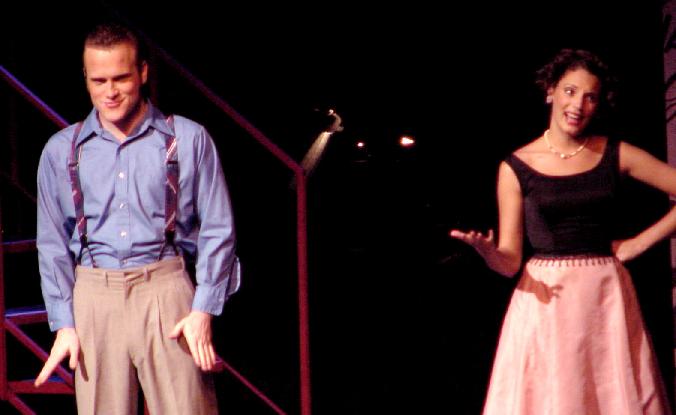 Fallin in love....with you...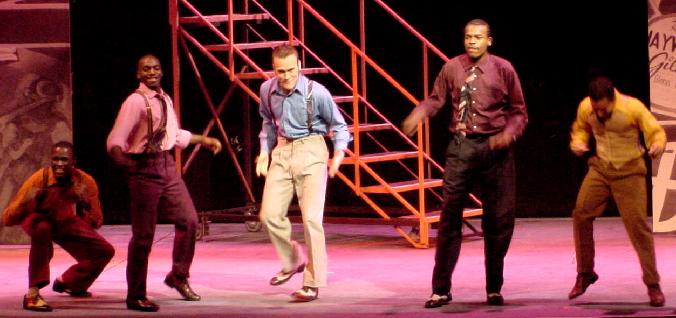 when will you be mine....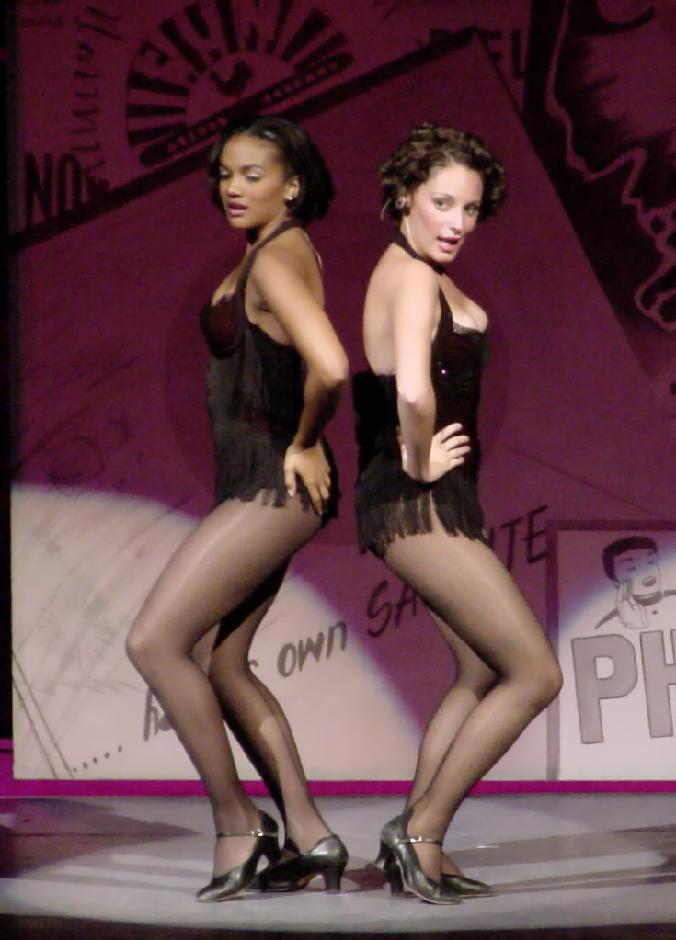 Cause I'm Evil: My middle name is Misery." Mekia and Lisa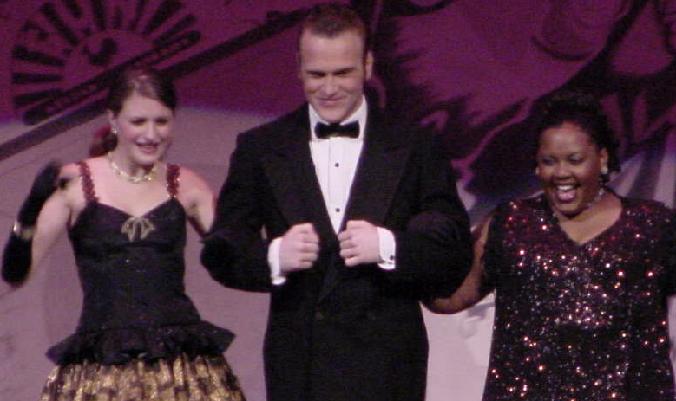 Kendra, Jared and Millie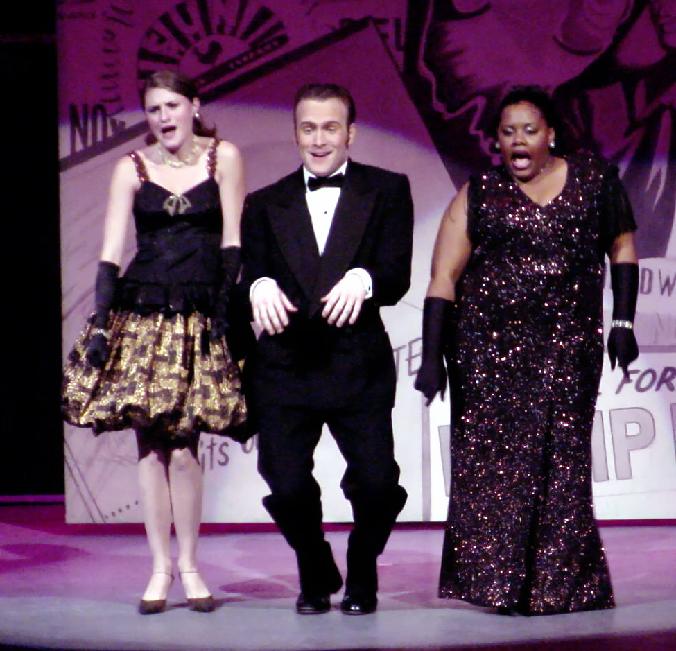 they got a crazy way of lovin there, and i'm gonna get me some
Lisa and Jared "Stay a While"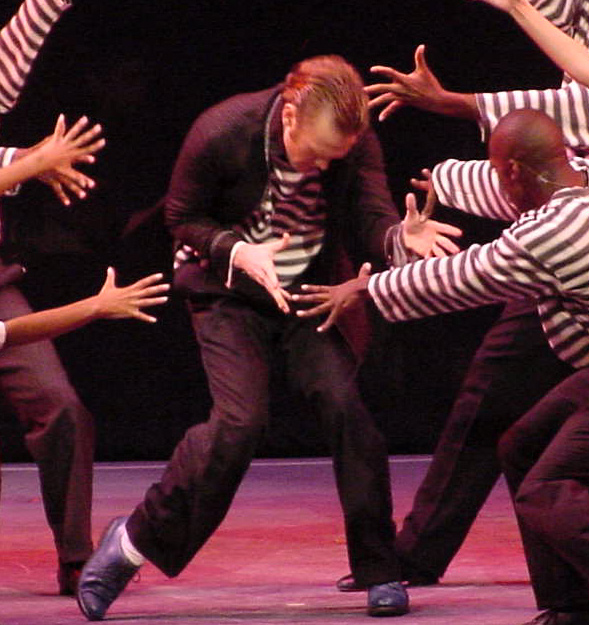 Jailhouse Rock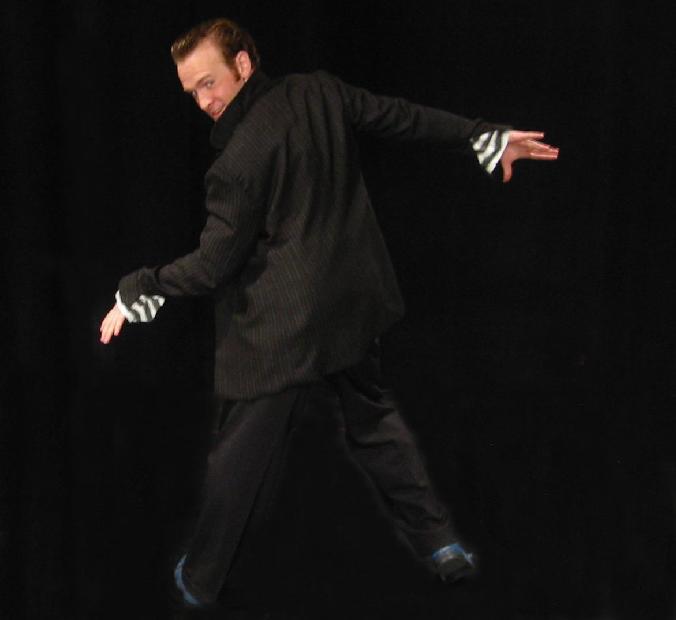 Jared and his Blue Suede Shoes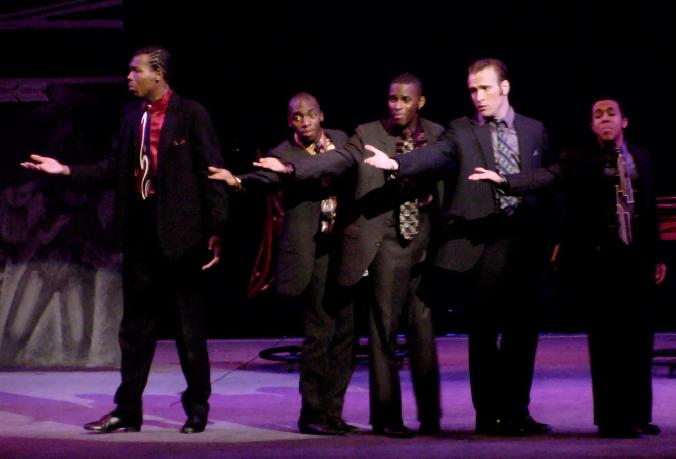 There goes my baby...(you see why I call this role "the white guy" on my resume)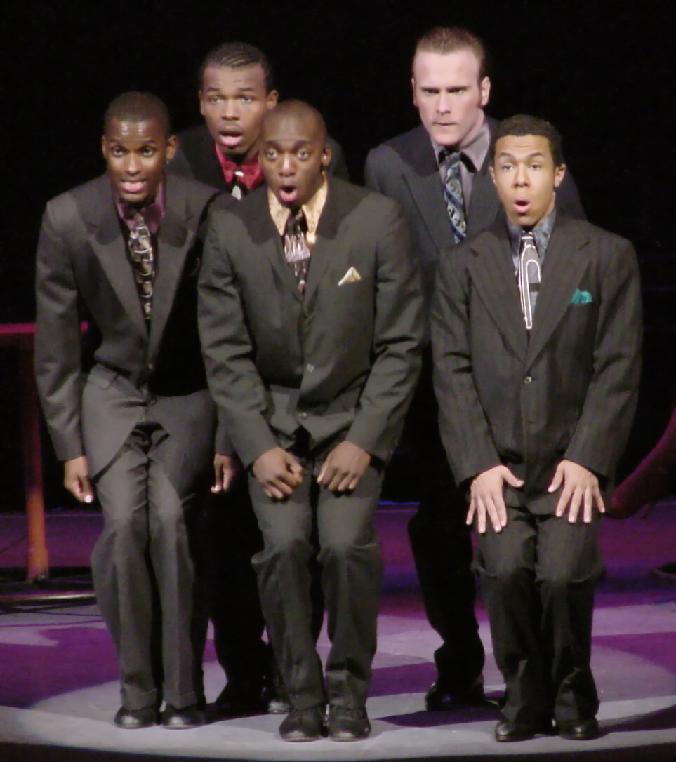 Little Egypt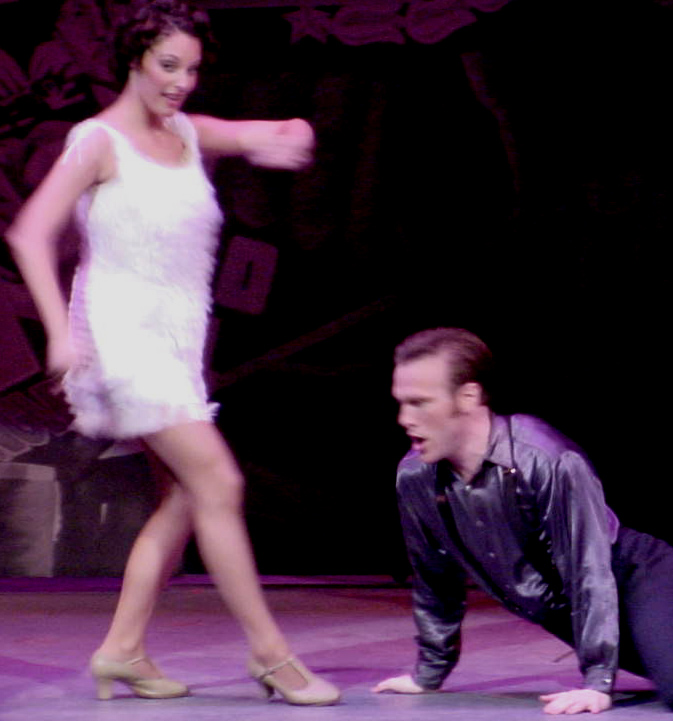 Lisa Goldstein and Jared "Teach Me How To Shimmy"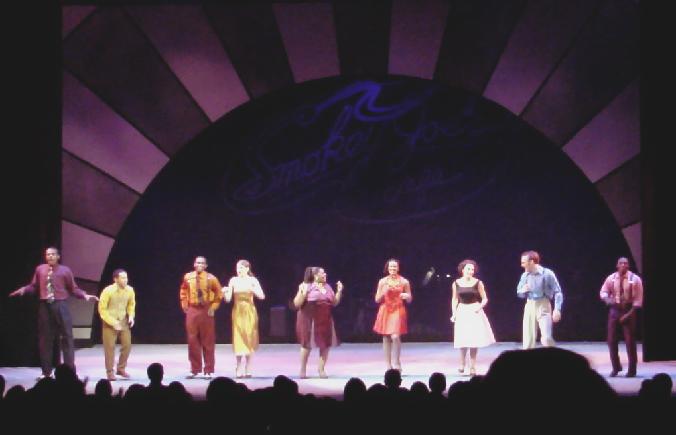 the finale...