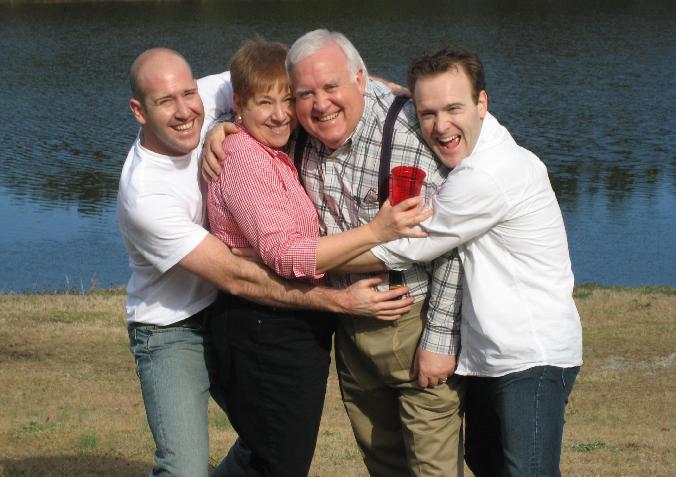 Brother Hunt, Mom Susan, Dad Jim, and Me: Jared.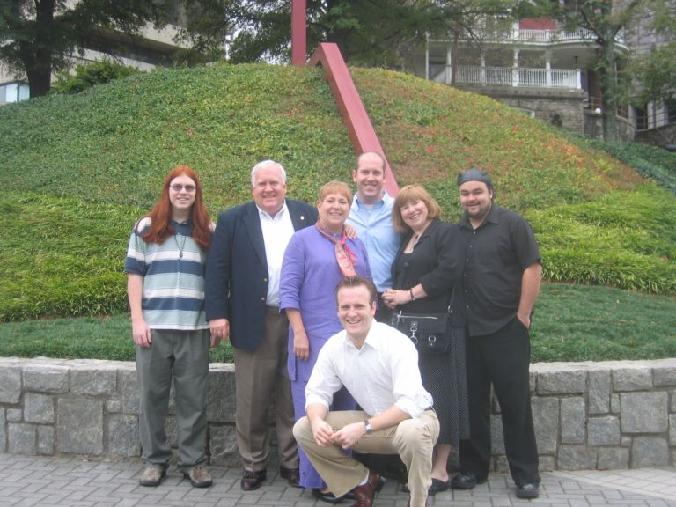 Cousin Patrick, Dad, Mom, Hunt, Martha Bet and my bud Taylor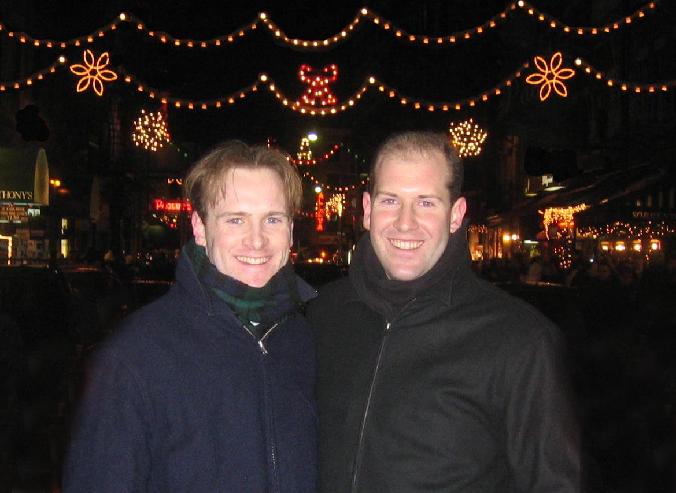 My brother Hunt in Little Italy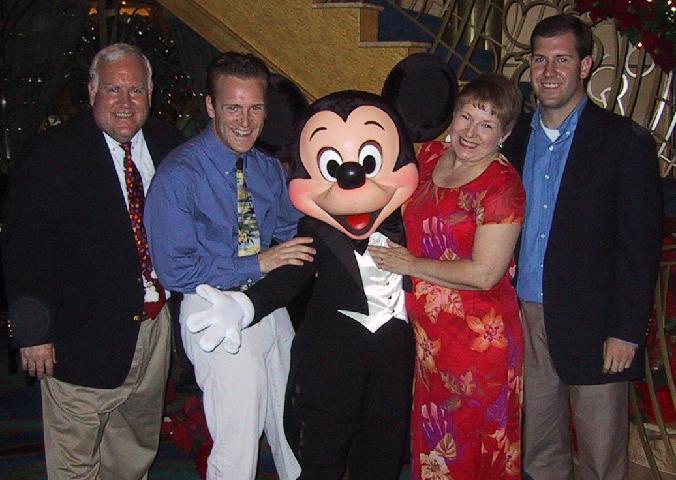 Christmas with Mickey on the Disney Wonder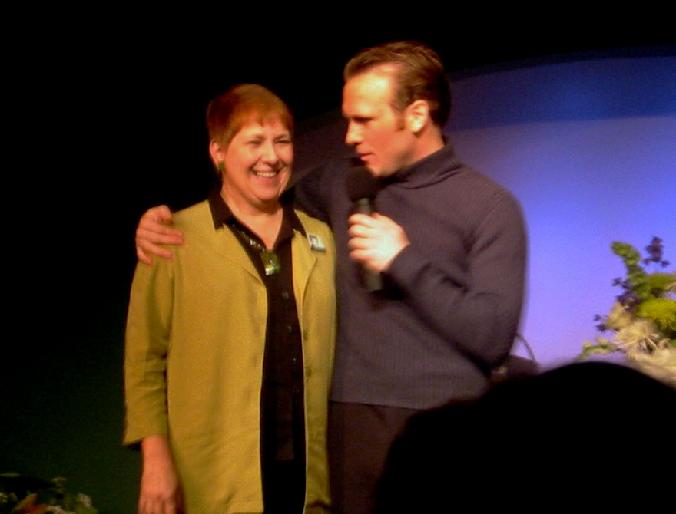 Singing with my Mom at Libby's Cabaret in Atlanta, GA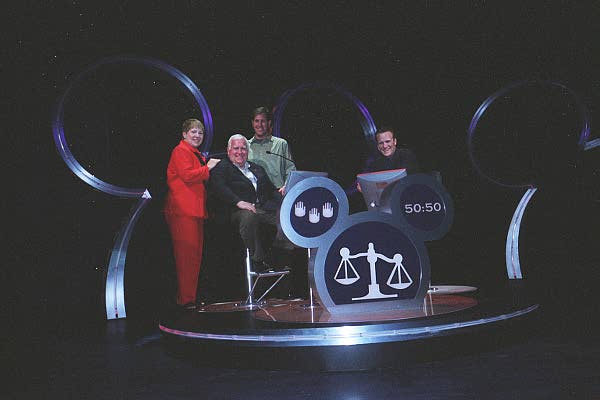 The Bradshaws on the set of "Who Wants to Be a Mouseketeer?"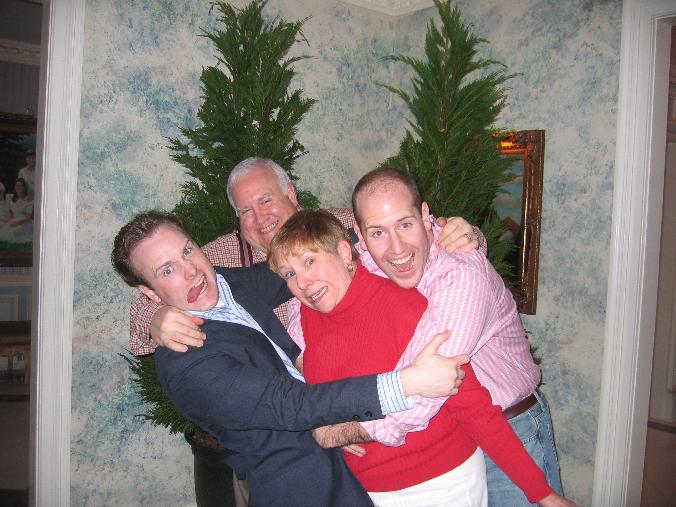 Crazy at Christmas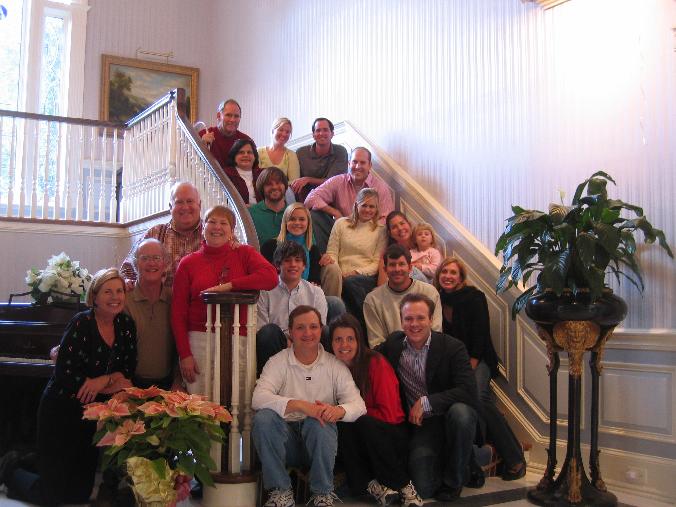 The Bradshaw clan, with Bradshaws and Murrays in GA!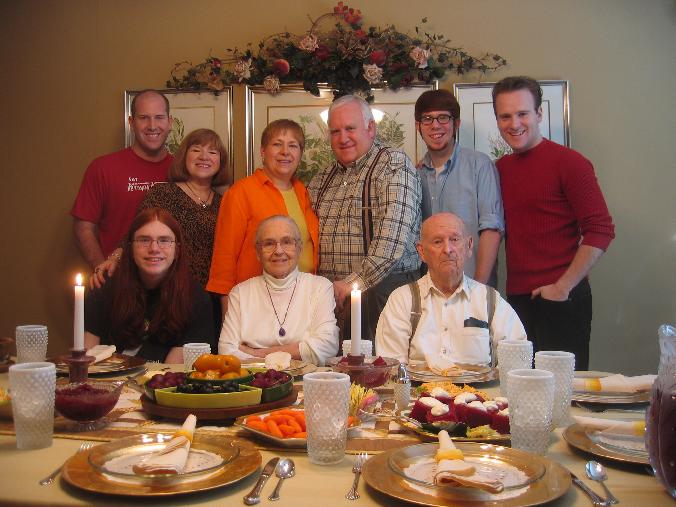 Thanksgiving with Aunt Martha and Uncle Bo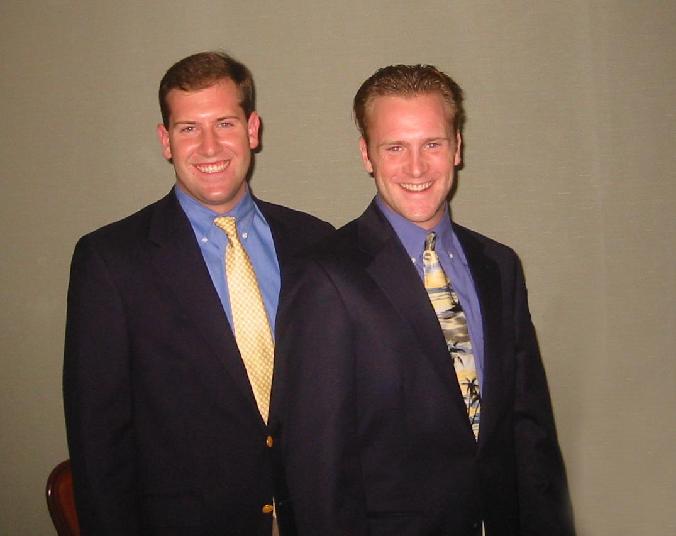 Daniel Hunt Bradshaw, and Jared Thomas Bradshaw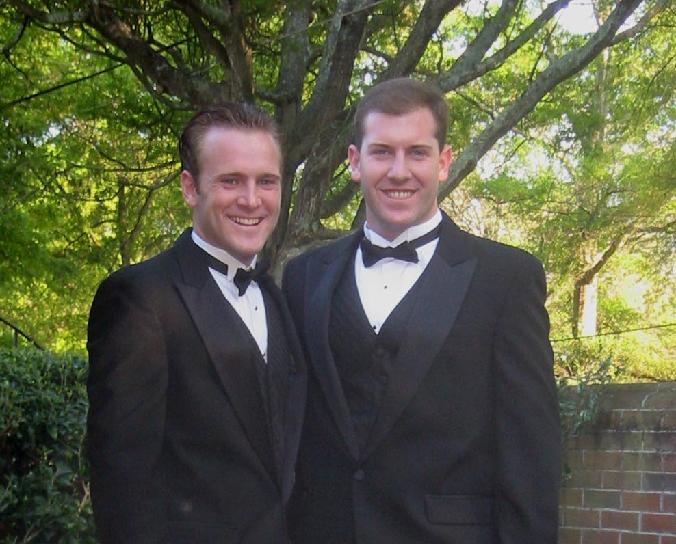 All dressed up for Annie Brinkley Bradshaw's wedding.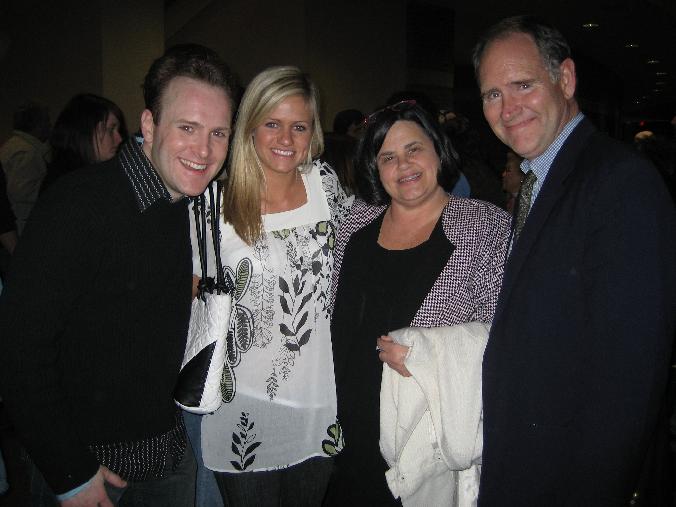 Laine, Patty, and Brink Bradshaw !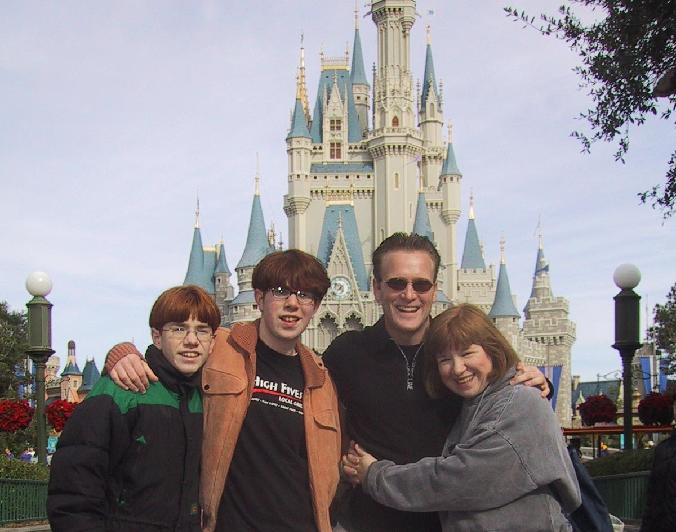 The Happiest place on earth with cousins Patrick, Marshall, and Aunt Martha Bet...the happiest girl on earth!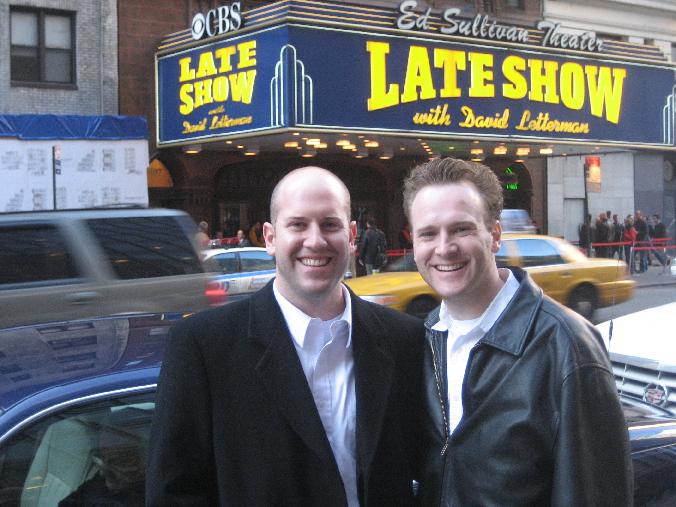 My brother Hunt's birthday at the Late Show ! He's officially 30 !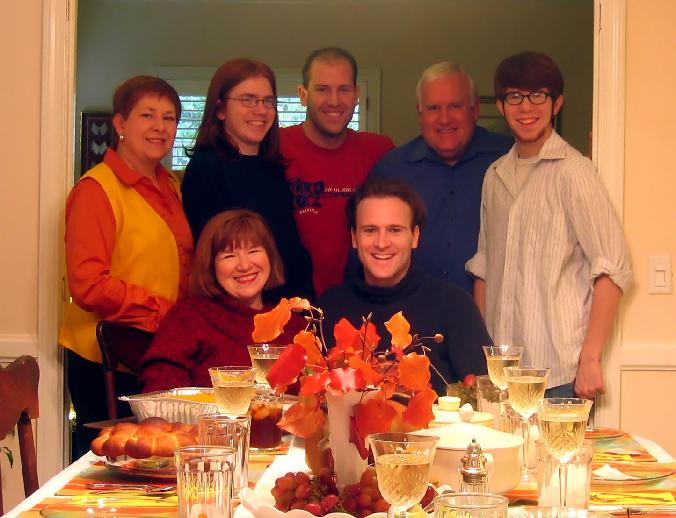 Thanksgiving in Rome, GA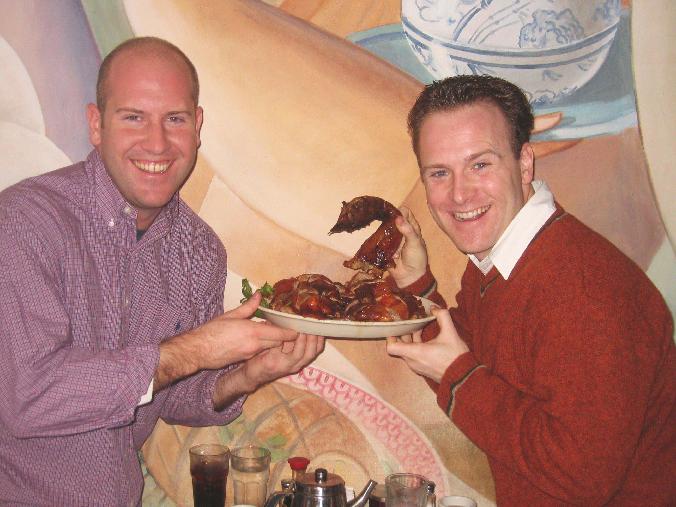 Thanksgiving '06....Hunt and Jared's first Thanksgiving in NY as New Yorkers together. Who needs turkey? This is Peking Duck at Ollie's Noodle Shop in Times Square.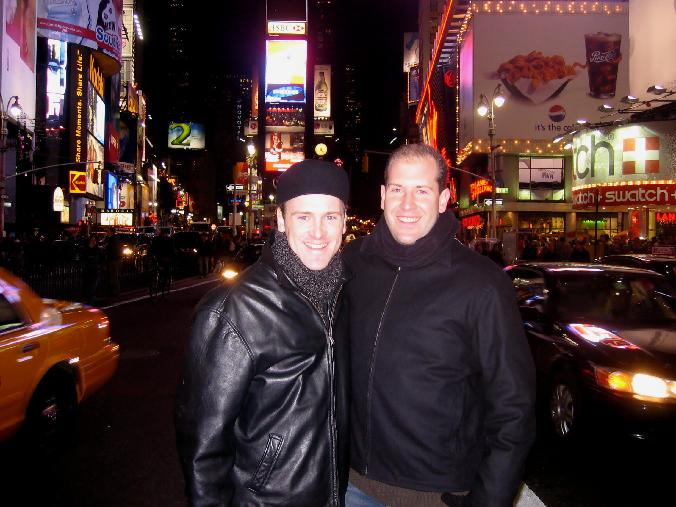 With Hunt in Times Square