Marbles: six Steelies, eight Aggies, a dozen Peewees, and one big Glassie with and American flag in the middle: I think I'll drop em!"
"What can I do, my dear to catch your ear?"
"In the moonlight....a man could sing it"
hmm?
The famous page rip from the Indiana Journal
Shipoopi !
Lida Rose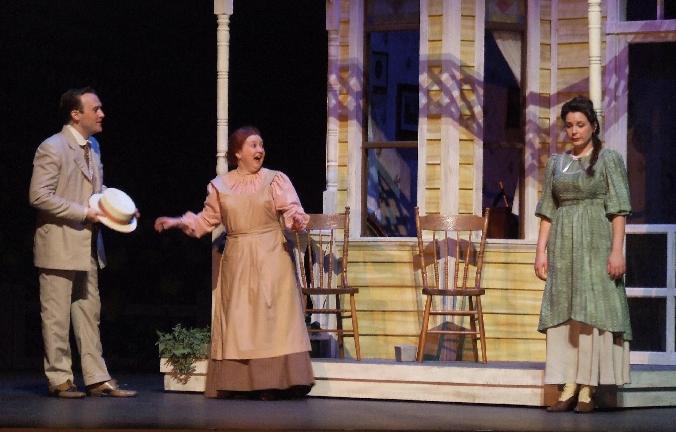 Miss Marion: you did ask me to call?
The footbridge!
The con man gets a conscience
"Are you a dirty rotten Crook?"
Think men.....THINK !